44 FORT STREET, AUCKLAND CBD
Chargrill Restaurant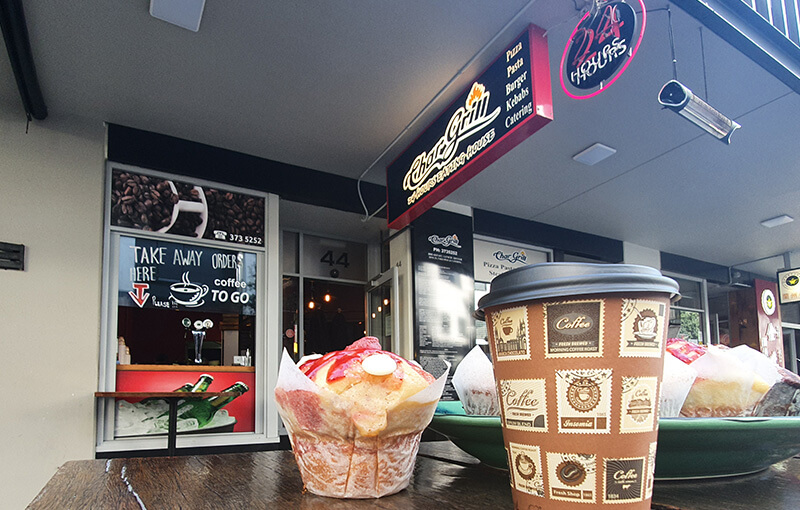 About Us
We Are a Full
Bar & Restaurant
Located in the heart of Auckland, Chargrill Fort Street offers and specialized in modern traditional meals. Dine-in and takeaway from our local restaurant where breakfast, lunch and dinner are available 7 days a week. We work our ways in delivering the best seasonal produce enhanced with great flavours of that you will never leave hungry.
We look forward to welcoming you all to Chargrill.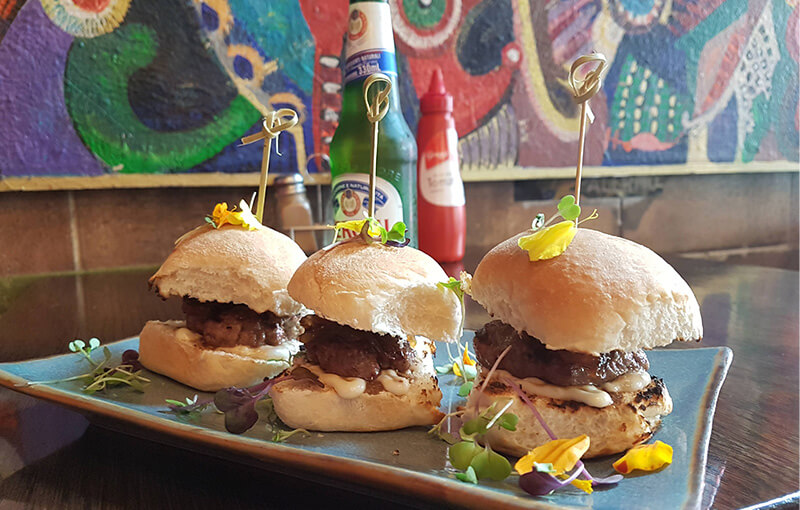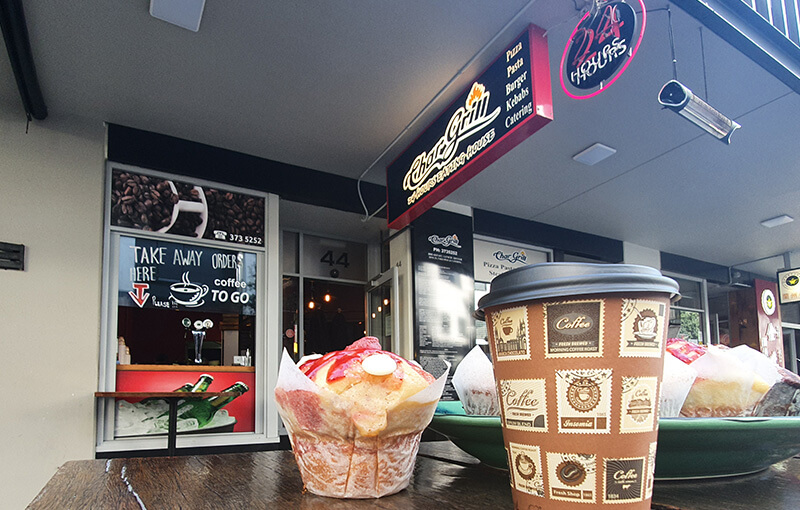 Visit
44 Fort Street, Auckland CBD, 1010
Contact
Have a question? Fill in our contact form & we will get back to you as soon as possible. Thank you!